Is your work currently thriving and you've found yourself faced with an abundance of opportunities? You might be seeking clarity about where to place your focus over the coming year.
Perhaps you are usually a confident, energised and successful business owner, yet your business has been impacted in recent months and you're now concerned about cashflow, looking after your staff and on what to put focus.
It could be that you've experienced a significant loss – perhaps your role has been made redundant, you've lost a loved one or are recovering from a major illness – and now find yourself at the crossroads, wondering what you can do to build a life of meaning, calm and joy.
Coaching with Suraj is for you if…
You are seeking calm, energy and confidence
You are on a quest to serve through your work
You might be at a cross-roads with your work/business/life
You might be seeking clarity about the direction in which to take it
You might be seeking support to decide and persevere
You embrace support to overcome the challenges on your path
You embrace the unknown, with a sense of curiosity and adventure
You embrace work, as a way to cultivate compassion, love and truth
You are committed to your vision for your life
You are committed to doing the deeper work
You are committed to being kind to yourself
"Working with Suraj in our coaching conversations has helped quiet the noise, clear the clutter and answer so many questions that I have at this time in my life.
My kids have grown, it's time to downsize (or is it?), perhaps travel, maybe a new job or a new hobby. So where do I see myself a few years from now. Five or ten years…?
Talking with Suraj has helped me to focus on the future – helped me to focus and move forward in my personal life and my work as a playwright.
His patience, compassion and personal connection make for such a beautiful place of calm… to reflect, discover and see what's truly important.
We all have visions and dreams and if there's anything holding you back, I do believe that working with Suraj will make a wonderful and magical difference in your days.
Absolutely amazing."
– Diane Tuscher-Ancede, Playwright, USA
"I had the pleasure of being coached by Suraj on my business strategy and goals. Covid-19 really shook up my business, as most of our projects were cancelled and a lot of regular clients in the events sector were not coming back for probably another year. I needed to figure out what to do in the meantime and work out a strategy for the next few months.
Suraj has been extremely helpful in this difficult time. The sessions with him brought real clarity and focus to my business and made me much more confident about my strategy. He brought it all back to the basics and really helped me to understand what were my drivers in business, which in turn made me feel grounded and allowed me to come up with a strategy that motivates me."
– Kat Bhat, Director, Digital Leopard, London UK
"Suraj kept his promises to create a calm and non-judgemental space to help me find answers to my personal questions and toils and has since continued to check in and support me.
I highly recommend Suraj and his coaching. I came away feeling more positive and settled than I've felt all year."
Renee Blanchard, Senior PEople Consultant, UK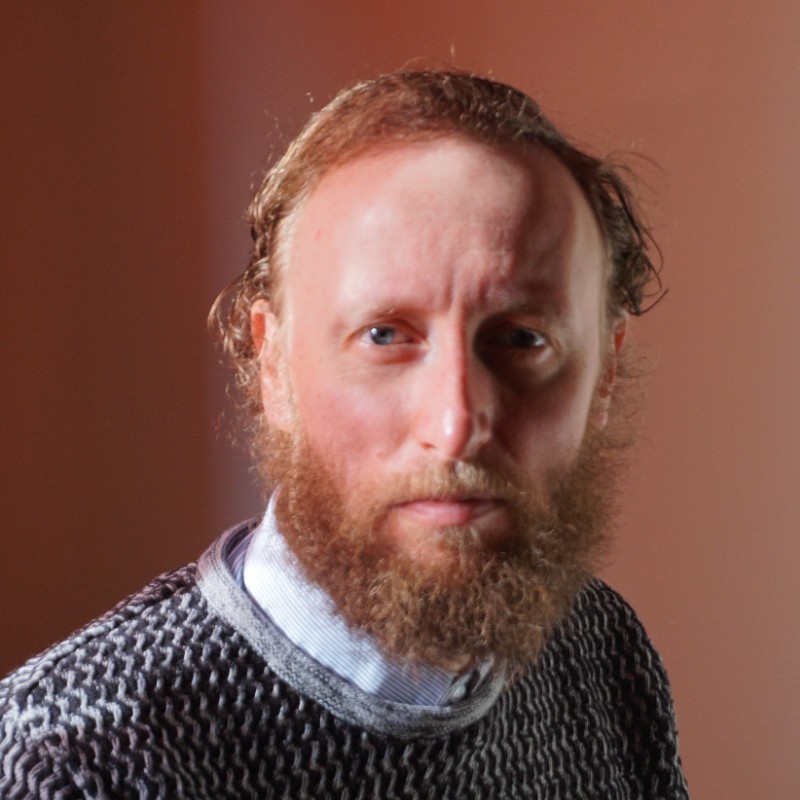 "Suraj combines powerful coaching with a warm and welcoming personality.
He makes you feel at home instantly and a session with Suraj continues resonating long after the last word was spoken."
Robrecht Dumarey, Patent Attorney, Belgium
"I had an amazing coaching deep dive with Suraj. He really showed up in service to my needs, really tuned into what I was saying (I felt heard), and offered some great actionable insights that were immediately relevant for me."
Philip Powis, Founder, Effortless Automation, Tampa USA
"Suraj helped me to drill down to what I need to focus on even though it felt very scary!"
Leslie Lynch, Empowered Healthcare, Florida USA
If you are prepared to invest time, money and effort on what's truly important for the wellbeing of your work, your business or in your life and are ready for coaching support to get that clarity, then apply to experience a deep coaching conversation with Suraj.